Established by Martin Eyking, the company started in Bangkok, Thailand on October 2007 with only 5 staff handling basic consumer-messaging.
Over the Years – Connect
Over the years NMS has gained in-depth knowledge as well as developed advanced messaging platforms to ensure consumers are looked after. Connect with us now and make us your partner in upgrading your business!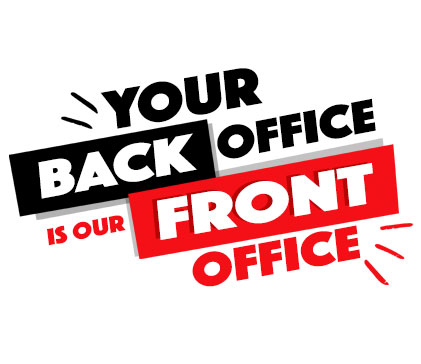 Late 2009 – The Philippines
The company moved operations to The Philippines by late 2009 with a solid plan to expand services and take advantage of the fast growth-rate of BPO's in the said country. By mid-2010 New Media Services was employing 35 in-house staff and over 200 home-based employees covering a list of services from design and applications development, moderation, AQA messaging and start-up call center.
Office-based – 200 Staff
Since then, New Media Services has experienced major growth in operations, capacity and manpower in the years that followed—with an addition of over 200 office-based staff and managers plus a stable workforce of more than 1500 handling any and all service demands of our Clients. Even more impressive is the recent addition of its newest branch, NMS Europe. Formally opened in the final quarter of 2016, the UK office aims to reach a wider market while continuously enhancing the breadth of services being offered. It likewise fuels a stronger desire to deliver tremendous cost-effective support and inspiration to both clients and business partners on a global scale.
Community – The NMS Cares
Meanwhile, NMS has an even brighter future ahead; offering even more value-added services as it continuously grows and gives back to the community through its charity initiative appropriately called NMS Cares.