IM Chat
IM Chat is a Live Chat Support desk for all your customer care needs. Live Chat is an Instant Messaging service using live chat operators that boosts the engagement and user experience of your Website and Social Media.
Live Chat is an essential tool in engaging website visitors for assistance in website navigation, pre and post sales inquiries, billing support, error reporting, troubleshooting and product promotions.
Features
Exceptional representatives providing round the clock 24/7 online support
Real-time updates and quick response
Customizable chat system to adapt to your service support needs with added security benefits
Secure system to fit basic to complex service demands
Reporting that can be personalized according to your convenience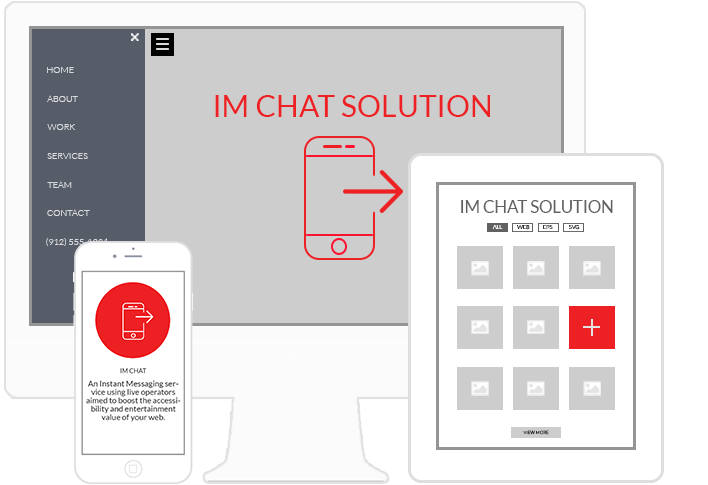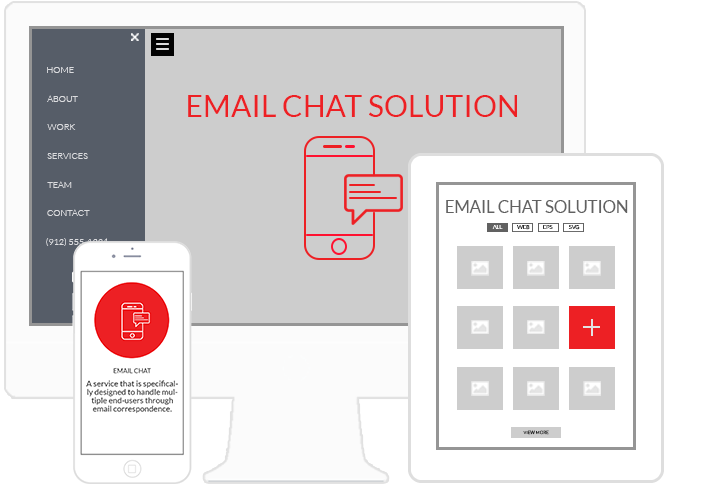 Email Chat
A service that is specifically designed to handle multiple end-users through email correspondence.
Reliable and convenient way to extend your reach for interactions, inquiries, marketing as well as entertainment while maintaining the privacy and security of your end users
Features
Schedule-based or 24/7 email handling to meet client demands
Customizable reporting system with real-time updates
Handled by highly trained and motivated manpower
SMS Chat
A short message service chat solution for end-user engagement and interactions with real-time response and processing of incoming and outgoing messages by highly trained operators.
Features
24/7 availability
Customizable reporting system with real-time updates
Handled by highly trained and motivated manpower
Flexible service in terms of use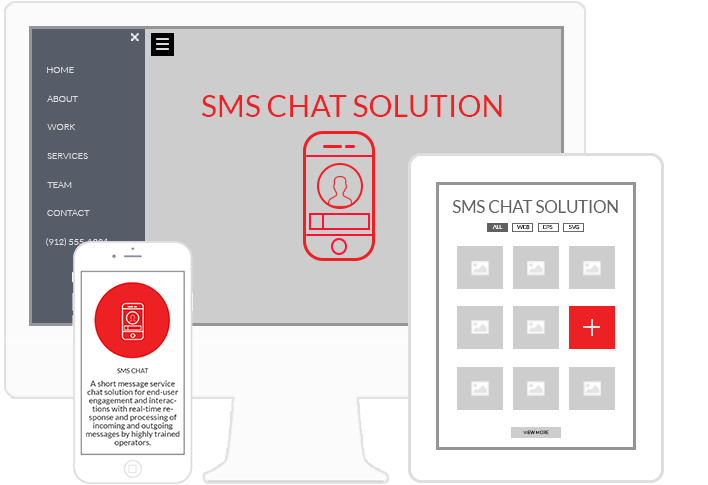 Practical Applications for Live Operator Messaging:
Company A
launches a product that requires business-to-consumer marketing. Live Operator Messaging Services can assist through bulk message campaigns or through more effective personal interactions via IM and SMS.
Company B
plans to enhance its online services by becoming open to customer interactions. Live Operator Messaging Services provides both the manpower and the systems to make that a reality.
Company C
has a social network (Forum, Message Boards, Facebook, Google+, etc.) that requires increased customer interactions. Live Operator Messaging Services can assist by engaging the Company's customers via Email, IM or SMS.
Company D
has created a website to be used by consumers. Live Operator Messaging Services can provide IM Support to help consumers with site navigation, finding a product/service within the website or providing useful suggestions to boost user-experience.