Increase your website visibility and ranking with SEO and Content Services that aims to maximize the visibility of your brand, product/services on the World Wide Web through strategic content creation and management as well as simple to complex action plans to attract your target market.
Search Engine Optimization
Increase your ranking with effective use of content including keywords, page titles and headings while providing substance and relevance.
Profile Creation
Acquire or create profiles that provide unique usernames, photos and detailed information for a more authentic and reliable impression.
Content Creation
Provide relevant and interesting text, image and multimedia contents that reflect your web page/site's brand identity while providing specific and detailed information that your visitors expect.
Content Management
Focus on your core business goals while we work to manage your data according to provided requirements and guidelines.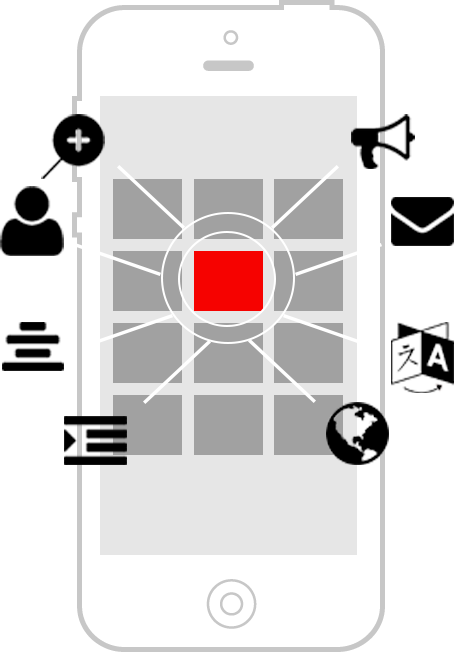 Marketing and Intro Messages
An effective marketing solution that can be used to enhance your campaign through the use of specialized introductions, keywords and other text in order to increase coverage when it comes to traffic or clients.
Email Spam Management
We offer Email Spam Management services that ensure your legitimate business emails and other official email communications are not marked as SPAM.
Document and Website Translation
Translate text documents or your entire website into preferred languages. Translation services aim to expand your reach through language-appropriate content.
Transcriptions
Get reliable text records of call logs, meetings, conversations and all video/audio-based documentation using our Transcription services.